Uniting Nature and Science for Unrivaled Skincare
Crafting Luxurious Skincare with Premium Natural Ingredients
Uniting Nature and Science for Unrivaled Skincare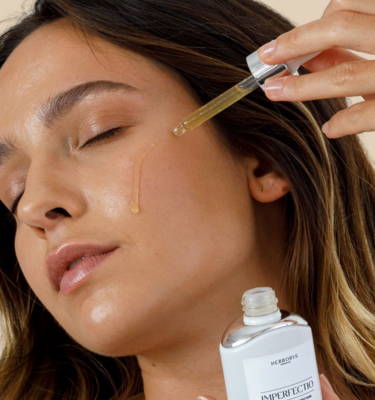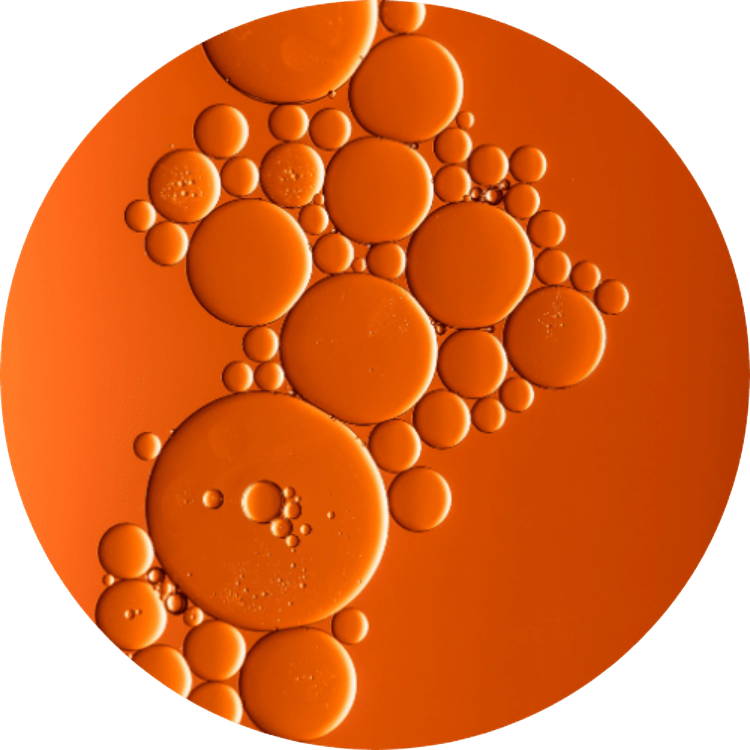 Nurturing with Nature's Best
At Herborys Cosmetics, we cater to the ingredient-conscious, wholeheartedly dedicated to sourcing and incorporating only the most active and effective components. Our commitment to your well-being drives us to craft products that harness nature's potency without compromising your body's health
Find your natural skincare
Comprehensive Solutions for All Skin Concerns
Embracing all skin types, our mission is to provide tailored solutions for every conceivable concern. Your skin's unique needs are at the heart of our offerings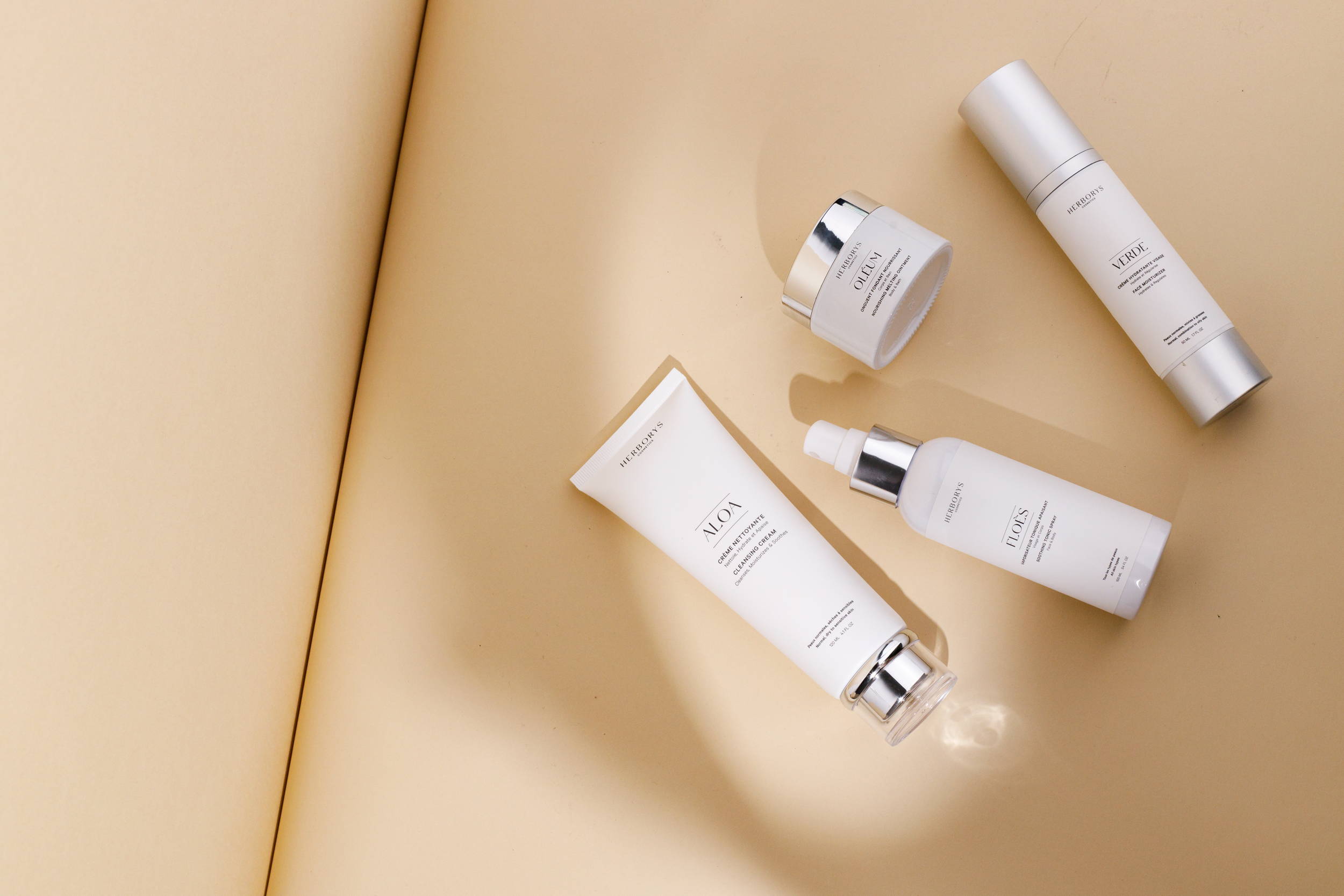 HOW WE DIFFER FROM OTHER PRODUCTS

ⓧ Harmful and chemical components
ⓧ Majorly composed of water and perfume ingredients
Visible results with no counter reaction
ⓧ Potential results, often with skin reactions to chemicals
No parabens, sulfates, silicones, artificial fragrances
ⓧ Contains parabens, sulfates, silicones, and artificial fragrances
Natural and gentle preservative
ⓧ Harsh or toxic preservatives
In house, Handmade production
ⓧ 3rd Party outsourced production
Canadian, locally sourced ingredients
ⓧ Imported ingredients from international sources
"Finally, I've found a makeup remover that doesn't make my eyes hurt! It's super effective at removing all traces of eyeshadow, eyeliner, and mascara, and it works better than anything I've ever used before!"
"I love this elixir! I apply 3 drops after my cleanser and before my targeted serum. It's improved my skin, making it plumper, smoother, more hydrated, and glowing. It's a must-have in my skincare collection."
"My face looked brighter from the first day I used this elixir. I have very sensitive and acne-prone skin, but this product works wonders for me. I highly recommend it!"
"I have really bad dry skin because of Sjogrens, but this overnight mask has been a lifesaver for me. I felt relief immediately after using it, and after a week of using it day and night, I decided to try out more products. Now, I use the Aloa cleanser, Framboisia serum and the Overnight mask. I can honestly say that these products are amazing - they've completely solved my problems of peeling skin and sunburn pain!"
"This is one of the best foam cleansers I have ever used, especially when I use it with a konjac sponge. Despite having dry skin, I find it cleans my skin well without leaving it feeling tight or dry. The smell is lovely, and it's a product I highly recommend."
"This Framboisia serum is a game-changer! It adds an instant glow to my skin and nourishes it. The bottle is small, but a few drops go a long way. The texture is lovely, and it's especially great for dry skin or harsh winter months."
"This cream is perfect for my easily oily skin. It helps control sebum without drying out my skin, giving it a matte effect. I don't wear makeup, and people have complimented me on my glass-like skin ever since I started using it. I'm head over heels for it and hope herborys cosmetics never stops making it."
"I've had oily skin for a while now, and I've used many matte finish moisturizers, but none of them could keep the oiliness at bay. However, this product does an excellent job of keeping the oiliness away throughout the day without drying out my skin too much. It's definitely worth the purchase!"
"This scrub is a must-have beauty product for those who have acne-prone skin. It really works! It cleans out pores perfectly, leaving your face feeling fresh and deeply cleansed. I also like the refreshing minty scent. I highly recommend it."